ABOUT US
WORKING TOGETHER ON INTELLIGENT BUILDS
With 20 years experience in project management, our team can expertly guide you through the designing, engineering and building of industrial, tertiary and commercial premises.
Working mainly in western France, we can also travel throughout the country. From 100m² to 20 000m², we find solutions for the restructuring and extension of existing sites, as well as in the creation of brand new ones.
From the first sketches to property construction stage, we will take care of the building's shell, its core, energy and interior fittings. With our listening skills, flexibility, responsiveness and professional expertise, we will meet the full range of your needs.
Complete
customer satisfaction
is our driving force.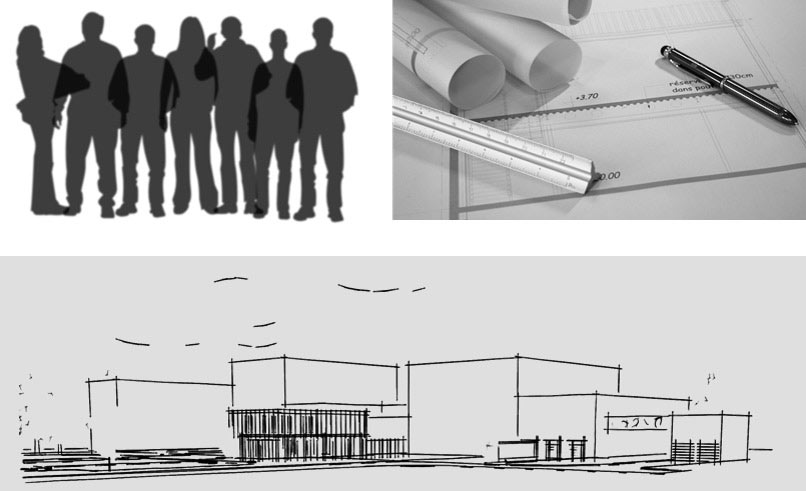 WHAT WE DO
SINCE ITS CREATION, OUR BUSINESS HAS SPECIALISED IN THE FOLLOWING SECTORS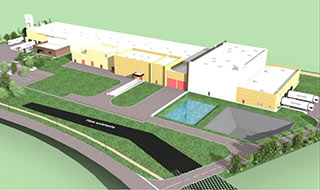 AGRI-FOOD
Meat - Fish - Dairy products - Fruits and vegetables – Grains - Oilseeds - Soft and alcoholic beverages - Processed foodstuffs - Miscellaneous food products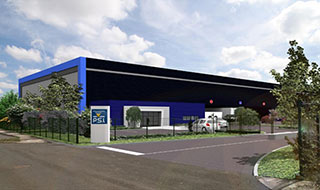 INDUSTRIAL
Logistics - Mechanics - Grain storage - Agriculture - Aquaculture ...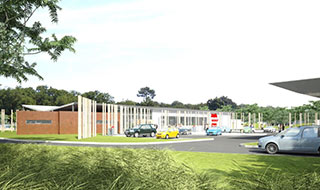 COMMERCIAL AND TERTIARY
Offices - Restaurants - Shops ...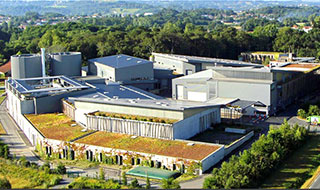 WASTE
MANAGEMENT
Pretreatment - STEP - Methanization - Waste recycling – Storing centers
Each project faces a multitude of constraints. BEXI is at your side to solve them.
Because your project is unique, we will systematically review it and propose several solutions, in order to find out the one that fits best.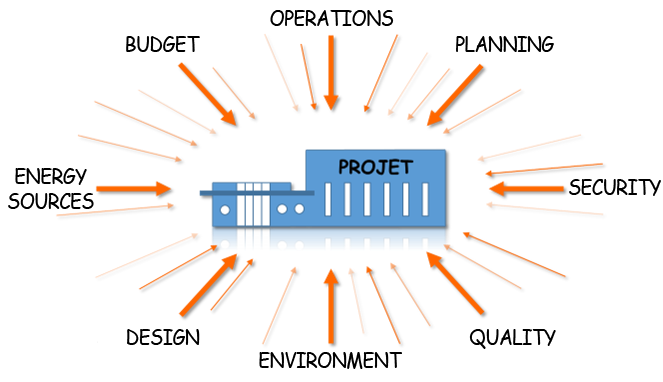 HOW WE DO IT
FROM CONCEPTION TO REALIZATION, EACH PROJECT IS DIVIDED INTO TASKS
OUR REFERENCES
BEXI IS ALWAYS BY YOUR SIDE
COMMERCIAL AND TERTIARY SECTORS
Please click on the magnifying glass icon to see our detailed references
BEXI ingénierie
OUR CONTACT DETAILS
ADRESS
BEXI ingénierie
18, Rue des Terres Rouges
79180 CHAURAY

PHONE NUMBER
+33 (0)5 49 24 54 06